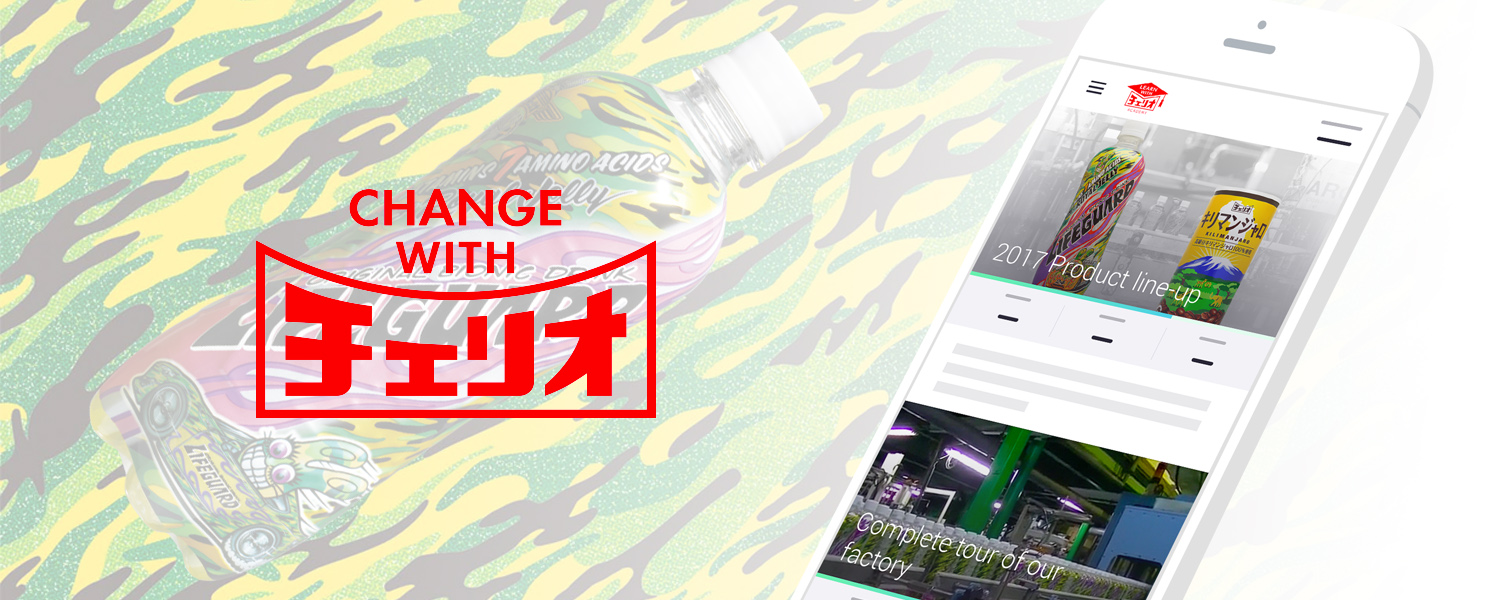 In the crowded Japanese soft-drink business, a fun and engaging personality helps brands stand out from the competition. Cheerio, the company behind Lifeguard, Cheerio, MEGA700 and other leading brands, uses BrandAcademy not just to manage training, but to deliver a vibrant social intranet to keep its team aligned, build a strong culture, and instill the "cool factor" that engages employees.
As one of the Japan's largest drink manufacturers, individual brands do their marketing independently, while Tokyo's sales and marketing team support all of them. These front line employees build excitement and brand loyalty, while keeping consumers engaged with the portfolio of brands.
With Cheerio Academy, employees can access important information from anywhere via mobile devices.
Cheerio started its customer-focus transition by using BrandAcademy to train sales teams, as well as factories staff. Deployment and adoption were so fast that the company quickly decided to use BrandAcademy as an internal communication platform for employees to stay up-to-date on company news and collaborate more effectively to reach goals.
Employees can view relevant groups and information such as product and promotion updates. Social feeds let employees share information with colleagues and follow topics of interest. Acessability via mobile phones makes reps stay connected with headquarters, factories and colleagues while in the field.
"With Cheerio Academy, employees can access important information from anywhere via mobile devices," explains Cheerio's management. "Not only are they more productive, but they build the strong relationships that are the backbone of our corporate culture and brand."

A taste for Video Learning Content
"We were so impressed with the ease and speed of building content with BrandAcademy that we regularly shoot short videos at the factory to show how new drinks are made," says one manager. "Now everybody knows our DNA and products perfectly"
BrandAcademy Decks
Advanced Gamification
Name: Cheerio
Industry: Beverage
Headquarters: Japan
Employees: 420