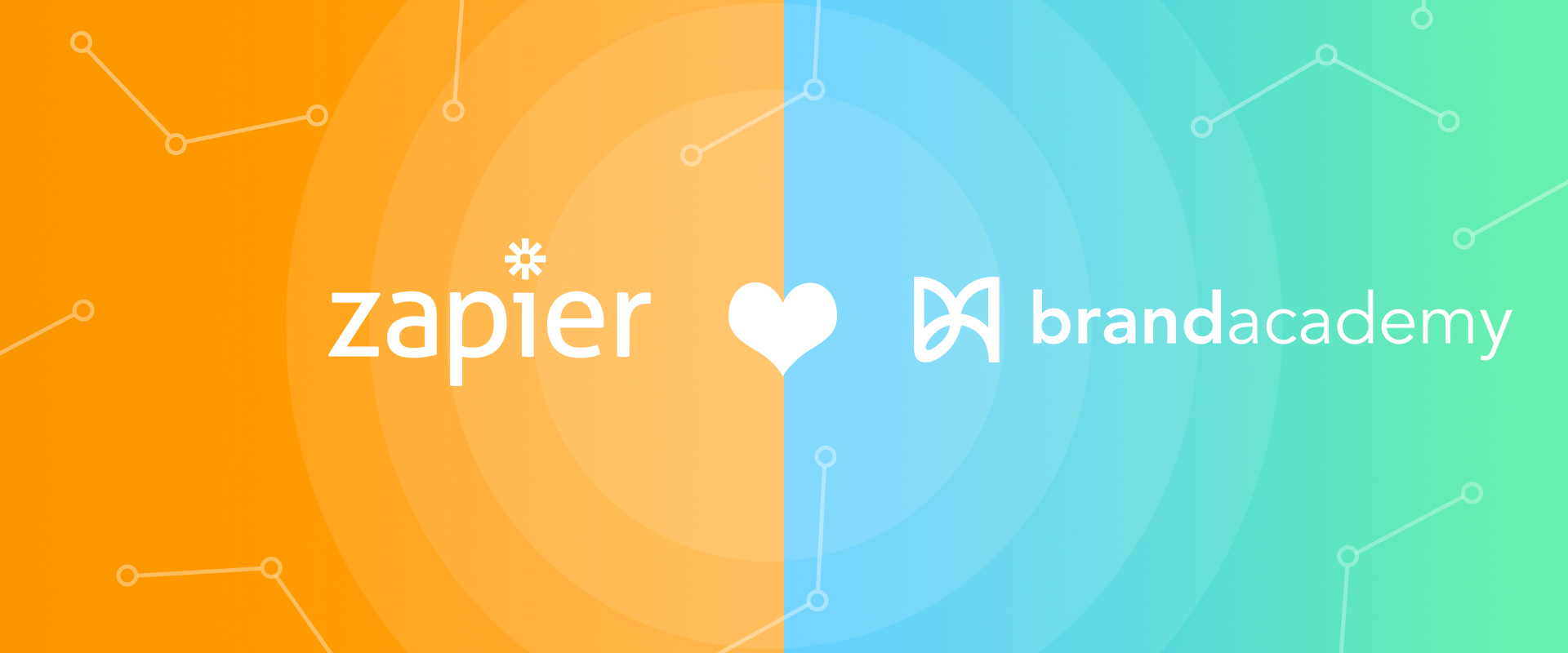 We are excited to announce BrandAcademy's new integration with Zapier, empowering you to seamlessly connect and automate workflows with more than 1,000 apps including your go-to tools such as G Suite, Slack, Asana, and Salesforce, with zero programming expertise or development.
Find apps that you can integrate with BrandAcademy here.
Integrate apps like a pro with this super API
Zapier is a leading iPaaS and works like a super API that can receive requests and send responses from a wide range of applications. Put simply, the Zapier integration enables you to flexibly design your own processes in a few clicks by connecting triggers—something specific that happens on BrandAcademy—to cause a resulting action on another app, and vice-versa. For example, the change of status from applicant to new recruit in your company's applicant tracking system can be set as a trigger to create a new user account for this person on BrandAcademy. This eliminates the need to monitor and jump between tools to execute important yet repetitive tasks.
Learn more about Zapier here.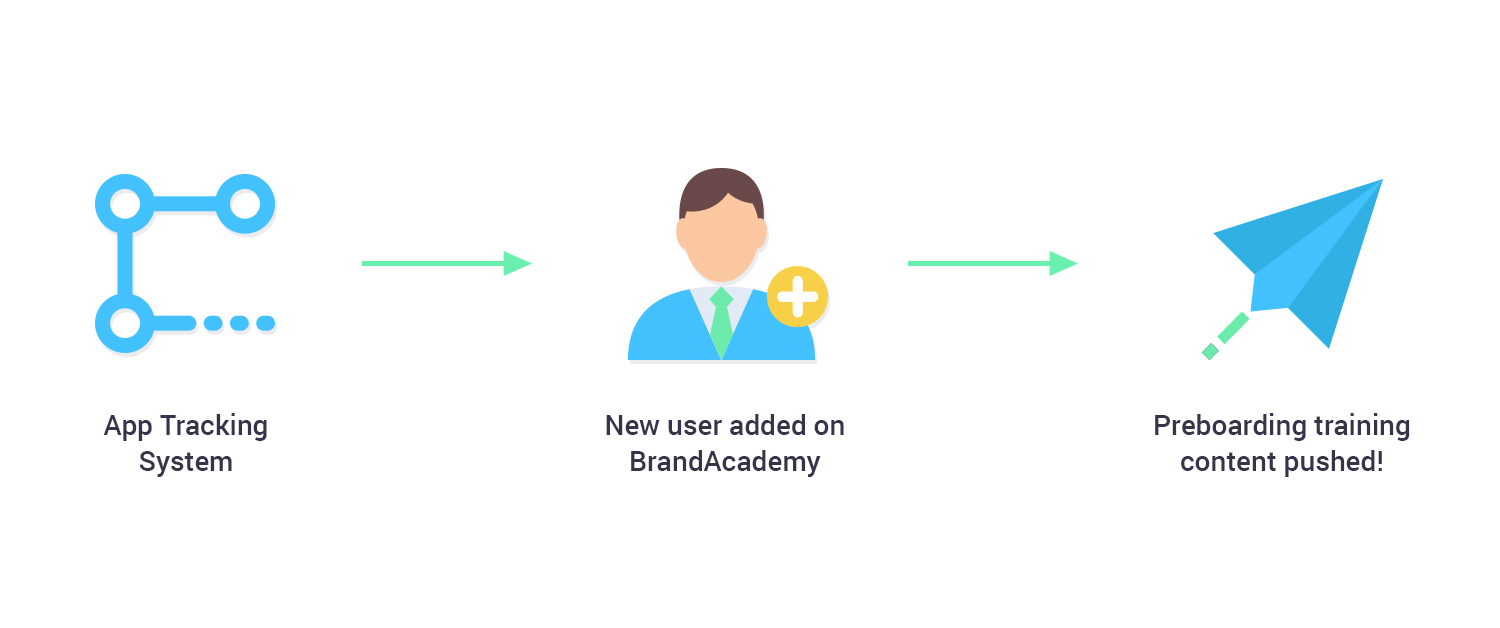 Imagine your work on autopilot
The new integration also allows you to build custom paths within BrandAcademy, automating the journey your users move along based on who they are and the actions they take. For example, taking the prior scenario one step further, you can program BrandAcademy to automatically push preboarding training content to new users that are added as a recruit through your applicant tracking system, or place them in a "new recruits" team with other recent hires. The beauty of automation is that it releases you from repetitive tasks, while eliminating human errors such as mistakes and forgetfulness.
Clever automation means less chores and better results
So what does the launch of the Zapier integration ultimately imply for BrandAcademy users? "Most businesses we talk to see training and engagement as a top priority, yet don't have the resources to nurture people on an on-going basis, if at all," says Pierre Gaulis, CEO of BrandAcademy. "The new Zapier integration helps reduce time and resources spent on previously manual tasks by automating actions such as how and when users are added or deleted, which contents are pushed at what moment and to whom, or where performance metrics are logged. Now you can focus on what you've wanted to all along — on achieving your bottom line."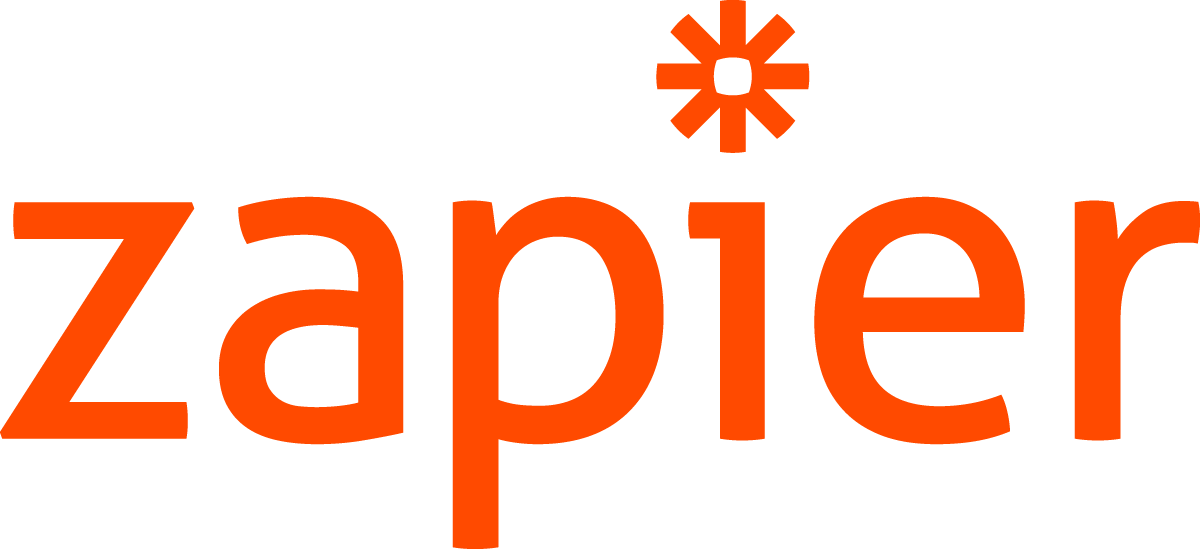 Discover how you can leverage BrandAcademy and its new integration with Zapier to train and engage more simply and effectively, starting today!